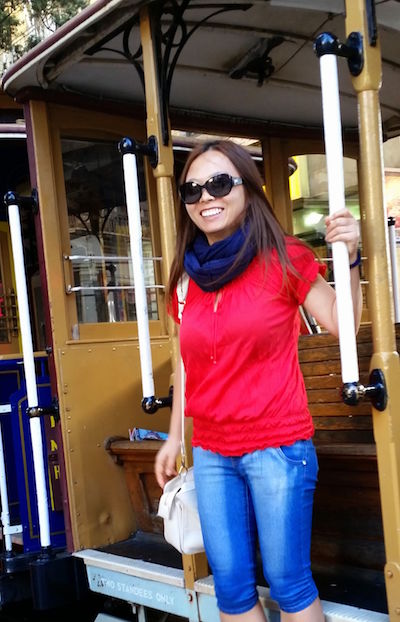 I'm an avid learner and Full Stack Software Engineer with a passion for technology that makes a positive impact on people's lives.
I grew up in a small village in Sichuan and seeing the world has always been my dream. So I walked out of the village when I was 18 and made it to Beijing where I studied and worked for 8 years.
In mid 2014, I moved to San Francisco bay area and I instantly fell in love with this place. After exploring for a few months where I like to go in the future, I decided to dive into the tech industry, and my journey as software engineer began.
I love exploring different technologies, and my current focus in on web development especially front-end development and UX design. I'm also interested in technologies that incorporate artificial intelligence, machine learning, IOT, automation, big data, ecommerce, robotics, creative design and marketing, social network, internationalization & localization, or any that addresses global problem.
In my free time, I enjoy reading, sci-fi, comedy, traveling, different culture and languages (particularly Spanish, French and German). World history is one of my deep passions.